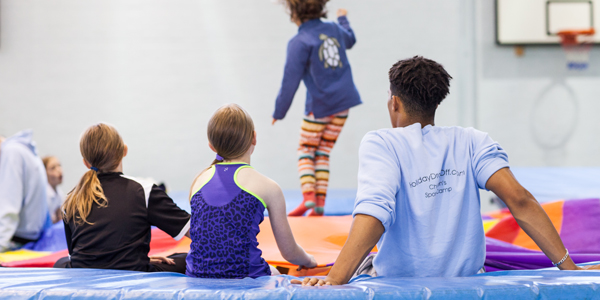 We are constantly praised about how great HDO staff are.
Holiday Drop Off doesn't just hire any coach/staff member, we look for the best and most engaging.
We don't only look for staff who love teaching sport, but we also need a great personality.
Are you:
- Great with children?
- Good with making children Laugh?
- Great at working well as part of a team?
- A fanatic about sport and helping others learn?
If you believe that you fit the bill, then let us know about you. We are always looking for new members to the team and it would be great to hear from you.
If you want to get involved in the HDO fun then send us a message with a little information about you.
If you have any questions, just let us know!
HDO Admin Team